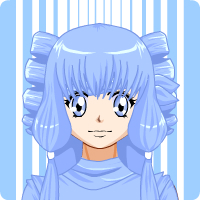 Doichu
The red head will be presented this upcoming summer, with it's intact voice. It shall only be for youtube veiwers until further notices.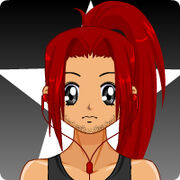 Age: 17
Height: 6ft
Weight: 117
.Distrubuted this year. 
Negumi
This darling light blue princess will also be coming this summer with Doichi. The two of them will be staring off with lovers & the power of their voices collide together. She is also only for youtube at the moment.
Age: 17
Height: 5,4
Weight: 97lbs
Ad blocker interference detected!
Wikia is a free-to-use site that makes money from advertising. We have a modified experience for viewers using ad blockers

Wikia is not accessible if you've made further modifications. Remove the custom ad blocker rule(s) and the page will load as expected.