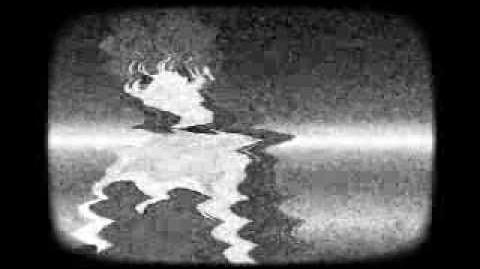 Lililoop
Lililoop is the first digitized singer Nicaragua It is also the first project's Uloid's
She was the first draft Uloid's and worked by these same Ah had great acceptance both character and voice The name is derived from Lili Lililoop (that was the name inspire the creation) and Loop (What's concerning something that turns or cycles) There are currently no projects even more. https://www.facebook.com/LililoopVocaloid?fref=ts
http://www.youtube.com/channel/UCeUXNR_-RRH7WaG6PXDpoEw
Design
Lililoop design is something a bit simple but futuristic
Inspired a little Lilly Allen (hence the name Lili)
She also has an elegant and modern blue dress with white borden and a large black bow on the side
Use gray socks with black shoes heels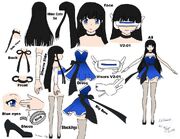 It also has a black bow at the neck, sleeve and a ring on the index finger.
 Lililoop

Biographical information

Gender

Female

Age

15

Height

150  cm

Weight

55 kg

Product information

Distributor

Uloid's.

Uloid's

Uloid's
Neru Tomoe Sutcliff

Affiliation
Personality
Generally is usually very cheerful and friendly, always willing to do any thing she wants. It is extremely Outgoing and Hyperactivity.
Biography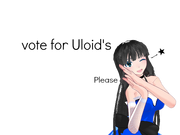 She was inspired by Lilly Allen, creator Neru Tomoe Sutcliff (aka Axel Tellez Reyes) wanted to make a singer digitized
(Currently not revealed who did the voice of Lililoop for legal stuff)
In the 2010 home basic animations, cartoon said on
It was officially launched in small animations the July 7, 2010 (almost Lililoop birthday and its creator)
In 2011 was the same but differentiate but what was in that year that her voice became
basically she is a Vocaloid or Utau so far considered a Vipperloid cause she have multiple Voice banks (VB) for their voice (sweet, append, solid, dark, whisper etc...)
In 2012 He learned a little more about the animations, with something a little more professional
To date in 2013 the first performance was taken into Anime Minicon Evacon
Since this is also the first virtual concert with the first virtual diva around the country.
It is expected that the project has Uloid's progress in the rest of the year, so being the case will be able to see more characters that make this ¨company¨.
Gallery
Ad blocker interference detected!
Wikia is a free-to-use site that makes money from advertising. We have a modified experience for viewers using ad blockers

Wikia is not accessible if you've made further modifications. Remove the custom ad blocker rule(s) and the page will load as expected.