Anry Mugene
Biographical Information
Introduced

August 27

Gender

Female

Age

18

Technical Information
Series type
Series no.

0-P42

Chara item

Techno Sceptor

Voice

Animefan2013

Additional Information
Creator

Kiyastudios
Anry Mugene is the second Powerloid 3. She is voiced by Animefan2013.
Design
Her outfit resembles the look to Rin's Rocker Meltdown concept. The only difference is that it is black and digitally themed, with binary codes and circuit designs all over it, and replaced the ribbons with a cyan Vocaloid tie. Her hair is tied up with a band much similar to Miku Hatsune's. Anry doesn't translate to anything, but Mugene means "Infinite sound"
Her voice sounds like MEIKO's, with the add of sounding more louder and a tiny bit deeper.
Personality
Anry is a very wise and loyal girl. She hardly talks to anyone or even the other Powerloids. In her free time she usually meditates to make herself calm out of stress.
Appearances
Will probably appear as fanart or in a fan-fiction.
Voice Demos
Rolling Girl
Two Breaths Walking
Still Alive (Portal)
Videos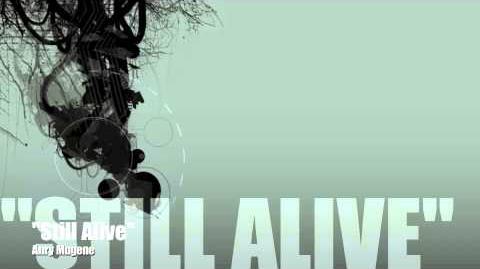 Gallery
Ad blocker interference detected!
Wikia is a free-to-use site that makes money from advertising. We have a modified experience for viewers using ad blockers

Wikia is not accessible if you've made further modifications. Remove the custom ad blocker rule(s) and the page will load as expected.